Enjoy Your Stay!


NOVEL COMING SOON:
F M, C
©
© Copyrighted
Book Covers
designed by
JonellaB™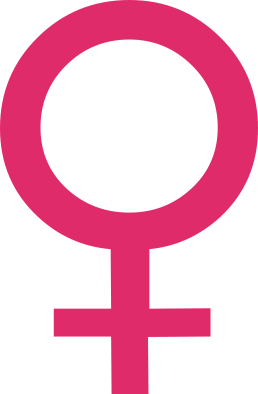 International Women's Day
is always on March 8th,
so celebrate your lives,
ladies. . .WOOHOO!


  MY NOVELS' REVIEWS BLOG!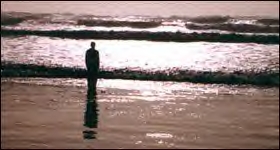 MY UNIVERSAL SOCIETY BLOG!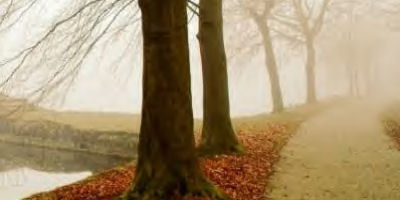 MY FAN CLUB'S BLOG!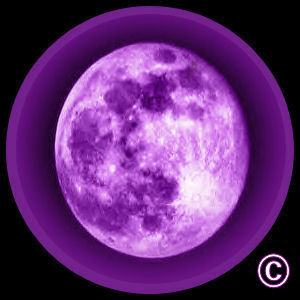 THE PANTHORIANS™ BLOG 1   OR   
THE PANTHORIANS™ BLOG 2



Follow JonellaB On:


Today!
---
Are you a imvu.com member like JonellaB?
Become her buddy today!
THANK YOU! :)
Book Poll One
Coming Soon!

ADVERTISEMENTS
FOR
BROOKLYN, NEW YORK
RESIDENTS ONLY!
DOMINICAN NAIL &
BEAUTY SALON
Maintaining your Healthy
Hair is our priority!
434 TROY AVE
(Between Empire and Lefferts)
BROOKLYN, NY 11203.
(917) 966-8806
MON TO FRI 9:00 AM - 6:00 PM
CLOSED ON TUESDAYS
SAT 10:00 AM - 6:00 PM
SUN 9:00 AM - 3:00 PM
Walk-ins are Welcome!
*********
STAR PRINTING CO.
MAGIC INK INC.
PRINTING OF EVERY DESCRIPTION
FREE DELIVERY
(718) 771-2180 / (718) 774-8882
Email:  starprinting@optonline.net
Website: www.starprinting.pro
*********
AVON
The Company for Women

Vilma Samuels
RECRUITER
To Buy or Sell

Nova Enterprise Avon Products
323 Utica Ave
Brooklyn, NY 11213
(718) 483-8370
www.youravon.com/vsamuels
*********


Enjoy!

---
Greetings from the Romance Novelist called


HELLO EVERYONE,
     Thank you so very much for visiting my website! Please feel free to browse around, and I hope that you'll like what you see. If you are not only looking for the ordinary romances, but unique ones such as Sci-fi Romances, Fantasy Romances, and Paranormal Romances. Hot love stories between humans and other species, then, this is the website for you! If you have any questions for JonellaB.   Always visit her contact page to send her your email(s). . . PLEASE, ENJOY YOUR STAY HERE!
Subscribe To JonellaB's Monthly Newsletter today!
---

My 1st Sci-Fi and Romance Novel

She Saved His Panthorian Soul ©
SSHPS
Book Cover © Copyright 2011 JonellaB

This wonderful book begins with a hostile half Human/Panther race from another planet, who invaded Earth during the future year of 2074. In result, the entire human race had to fight
for their precious lives and won.
However, this story takes place after the war.
A Catman Gladiator captures and enslaves a Female Human. The warrior thought he knew what love was, until he fell for his slave.
The both of them eventually had to face
new, difficult challenges and love together.
This spicy book is so powerfully exciting, you will not want to put it down.
JonellaB's first novel, She Saved His Panthorian Soul is a story of suspense and lust, of science fiction and intense passion, guaranteed to transport the reader to a world never seen and yet entirely plausible.




---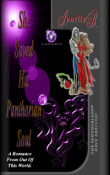 © Copyright 2011 JonellaB
ISBN: 1419651048
ISBN-13: 9781419651045
Library of Congress Control Number: 2006909254
For the BOOK STORES or LIBRARIES who wish to have my book. Please contact CreateSpace - An Amazon.com Company to order. To visit CreateSpace ~~> PLEASE CLICK HERE to do so... THANK YOU!

STORIES BEYOND THE GALAXIES WITH THE PANTHORIANS AND MORE.™
---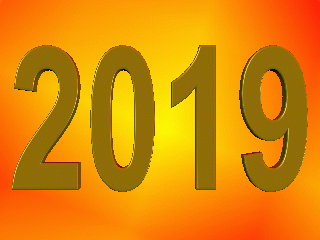 COMING SOON!
THE PANTHORIANS™ Cosmos and Galaxies Stories Fan Club
(abbrv. The P C A G S Fan Club)

0 people have joined this fan club so far...
JOIN TODAY!
~:: JonellaB's Notes ::~
THANKS & GREETINGS

     My first thanks goes out to my family, and my few friends for supporting me in my writing career. I will also like to thank CreateSpace, a self publishing company for giving me the chance to publish my first novel with many others to come. Also, thanks to Karen Lyster, the creator of Kiwi Graphics, who had helped me with my website.
     I am a romance novelist, who intends to make you see how far the mind's imagination can go... not into any sick worlds, but into fascinating, unique fantasy ones.
     If any visitor wish to contact me about my books etc., PLEASE CLICK HERE to reach me. Fan club members, you can log into the club's site and contact me from there... Thanks!
FOLLOW JONELLAB ON:


TODAY!
---

HAPPY BIRTHDAY! to everyone having a birthday today.
HAPPY ANNIVESARY! to all of the couples celebrating an anniversary today.
---
JonellaB's Facebook Fan Page Buddies!
(The P C A G S Fan Club MEMBERS)

Please leave your FRIENDLY COMMENT(S) for JonellaB below,
she will really love to hear from you!



awesome comments!

Thanks!  

Jo-nel-la-B is thee
Goddess of Galaxies Romances!
SPREAD THE WORD, IF YOU LOVE JONELLAB'S
SCI-FI, FANTASY, AND PARANORMAL BOOKS... TY!
SELLING NOW: She Saved His Panthorian Soul
©


Copyright © 2005-. All Rights Reserved.
No portion of this email must not to be copied without the express written consent from JonellaBeauty.com